Pairing the right tools with expert craftsmen yields unparalleled precision.
Need assistance with your project?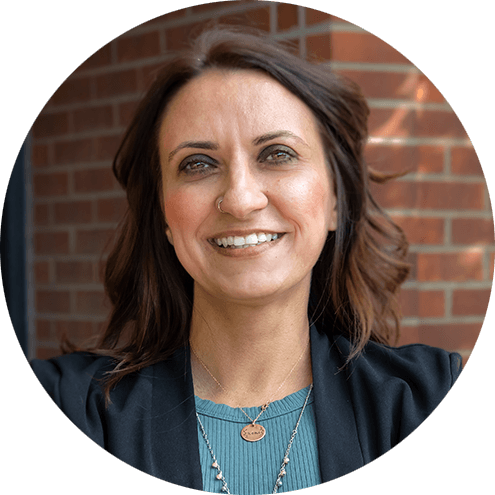 Call or email our customer service coordinator to connect today.

800-233-9601
GET A QUOTE
Diamond Manufacturing is your start-to-finish, total perforating and fabricating solution provider. With 56 perforating presses, 20 levelers, 16 shears, 13 turret presses, 10 brake presses, 6 lasers, 5 stamping presses and a full spectrum of other value-added post-perforating, fabricating and finishing services, Diamond is uniquely equipped to handle your needs for one part that is in stock or for an ongoing program of greater volume that requires customized engineering.
When it comes to perforating, Diamond manufactures and inspects its own tooling for unparalleled precision and speed-to-market applications.
We perforate an average of 100 million lbs. of steel each year and stock more than 4,000 patterns that can be used to process a variety of materials including carbon steel, aluminum, stainless steel and plastics.
Depend on Diamond to be your single source for perforating and fabricating from start to finish.